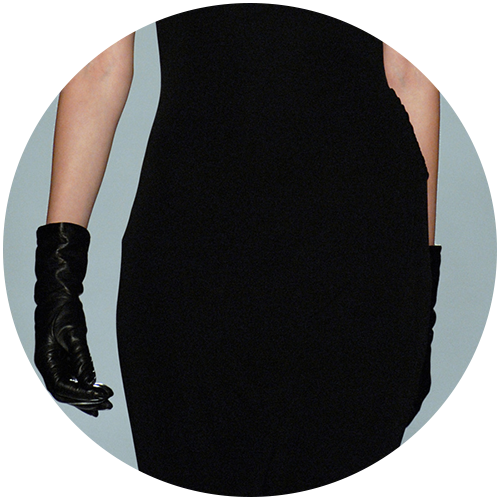 Guest Speaker
School mums fundraiser, charity event or ladies lunch, Bronwyn is available for these events and can work with you to develop a presentation that fits with your audience and their interests. Topics can include, current seasonal trends and styling, body shapes, colour, wardrobe editing and management.
Group Workshops & Sessions
Girls get-together or weekend in Melbourne? Bronwyn can plan and facilitate a fun and informative session to cover styling, colour, wardrobe and makeup topics based on your groups preferences and the timeframe available.
Gift Vouchers
A styling session is the perfect gift for those who are starting a new career, celebrating a milestone birthday or a new lifestyle. Bronwyn can tailor the perfect gift to suit your recipient and budget