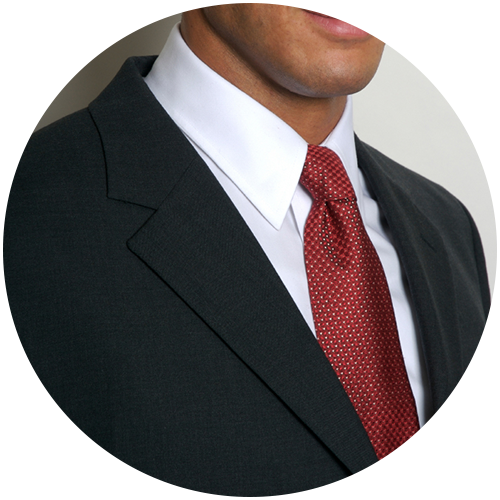 Career move, promotion, lifestyle change, hate shopping for clothes, time poor or just need wardrobe and style help?

If you relate to any of the above, a Mens Styling service will help you confidently pull it all together for any situation, saving you both time and money.
Your service involves a few simple steps, and is planned around your needs and availability.

Complimentary initial consultation to discuss your needs and the creation of a customized plan based on your requirements. We can then include one or any of the following;
Colour Assessment – define your best colours to suit your natural colouring.
Personal Shopping – shop with an expert whose opinion you can trust with a plan and budget that suits your needs.
Wardrobe Edit – re-organize existing garments, identify any gaps and highlight areas that require some shopping.
Hair & Skincare recommendations – left unchecked these areas can undermine your credibility and image.